Paper Pumpkin - Paper Crafting Kits in the Mail
This month's Paper Pumpkin kit is inspired by Shelli, the Stampin' Up! cofounder and is all about empowering yourself and others. It includes supplies to create nine encouraging cards and coordinating envelopes in an inspiring color palette, and comes packaged in a specially designed Hope Box!
The Hope Box is designed to be a keepsake box—you can keep mementos of cherished memories or reminders of what's yet to come. Collect treats and trinkets that represent what hope means to you and look inside for inspiration or fill it and share it with a friends who could use some uplifting!
What will you put in your Hope Box? For inspiration and ideas on how to build your Hope Box, watch Shelli herself put one together in this video.
Be sure to subscribe by August 10th so you don't miss out on this extra-special kit!
VIEW SUBSCRIPTION OPTIONS
--Marion Dornan
Everyone needs a break from the stresses of life.
My classes offer an escape from the world with a little crafty outlet.
You will leave refreshed, with a beautiful project you have made
Stampin' Up! Demonstrator
----------------------------------------------------------------------------------
You'll Love Your Monthly Crafting Experience
We know you'll find something to love about crafting with Paper Pumpkin. You no longer have to wonder about what to make or how to make it. We have everything prepared for you. And every kit is guaranteed. So don't worry! If you experience any problems with your monthly crafting subscription just contact me.
Design
Card size: 4-1/4 x 5-1/2
Project Type
Kit contains supplies to create nine cards and coordinating envelopes and comes in a special box!
Coordinating Colors
Bermuda Bay, Blackberry Bliss, Bumblebee, Melon Mambo, Petal Pink, Pool Party, Poppy Parade
DOWNLOAD FLYER
Sneak a Peek at this Paper Pumpkin Kit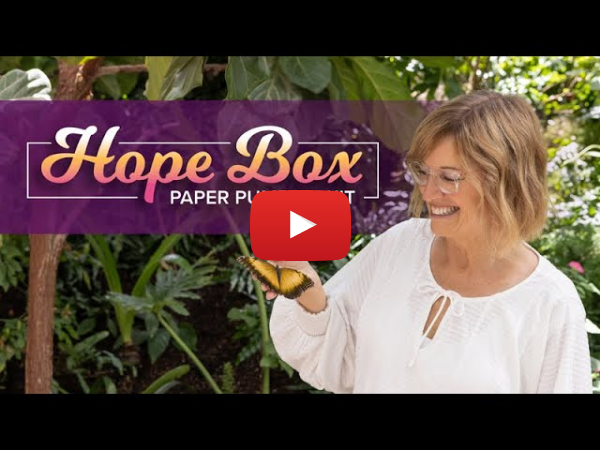 WATCH VIDEO
VIEW SUBSCRIPTION OPTIONS
Subscribe to Paper Pumpkin before August 10th.